Dexterbox – Beautiful responsive lightbox
$7.00
Description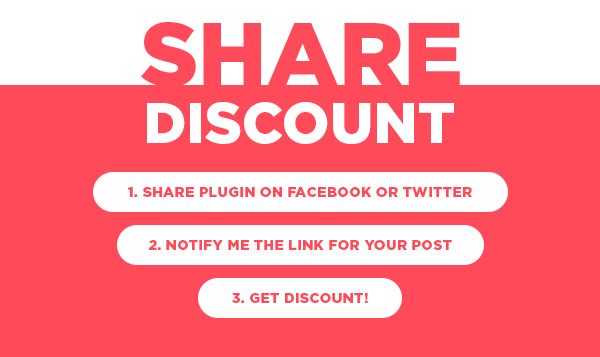 Description
Dexterbox is responsive, flexible, modern, creative, and at the same time very easy to use lightbox plugin.
He's doing a demonstration of your content is very spectacular.
You can use plugin Dexterbox to showcase your screens of mobile applications cases, pictures, video from youtube and others.
Dexterbox can be used to create stunning overlays that work great at any screen size, in all browsers on every device.
The uniqueness of plugin in that it have an inside generator of color themes.
Features
Truly responsive lightbox
Javascript API (the ability to add all images and lightbox exclusively by JS).
Combining images into groups.
A large number of callback functions allow to unite this plugin with other user functions.
An alternative method of calling the plugin using the HTML code (without JS initialization).
The ability to pass parameters using HTML element attributes.
Control with the keyboard.
Ending and looped animation.
Control the maximum size of a pop-up content.
Progress counter.
Ability to change the position of the information elements.
The ability to hide unwanted information blocks.
The ability to change the text direction of information blocks, up, down and to the right.
Integration video from youtube.
The ability to choose a ready theme (night, day, rainbow, chameleon and others)
The ability to change content of text blocks
Stylish modern design
Beautiful and smooth animation effects
Developer mode. Plugin displays hints in console.
Quick Start
1. Include all the necessary files to the page of the site.

2. Place all necessary files on your server using ftp

3. Add HTML code with a unique data-name attribute to the code of site page.

4. Call the plug-in
API
Demos
All demos in one place