Flutter UI Kit, UI Template – MultiFlutKit
$23.00
Description
Flutter UI Kit or UI Template Set with the name of MultiFlutKit is a nicely designed and developed multi purpose mobile application UI Kit suits developed using Flutter with animations.
This Flutter UI Kit makes an easy job for developer to have the modern look and feel in the mobile application,
It saves lots of hustle and time to develop a nicely design UI for modern mobile application.
This UI Kit or This UI Templateis ready to use and can be easily integrated in any flutter project.
The code organization is easy to understand any part can be taken out and added into flutter application.
Outstanding and valuable features of this UI Kit
Run on both Android and iOS
Using multi amazing animations
Dark Theme and Light Theme
Using simulated backend integrated in sourcecode
Colorful, sound, and effects come alive with engaging good scenarios.
Support Multi languages – Change languages as the language of the mobile
Support the newest Flutter SDK
Apps
Shoe Shop
Food Delivery
Quiz
Accommodation Booking
Chat
Live Stream
Outstanding Screens of this UI Kit
Chat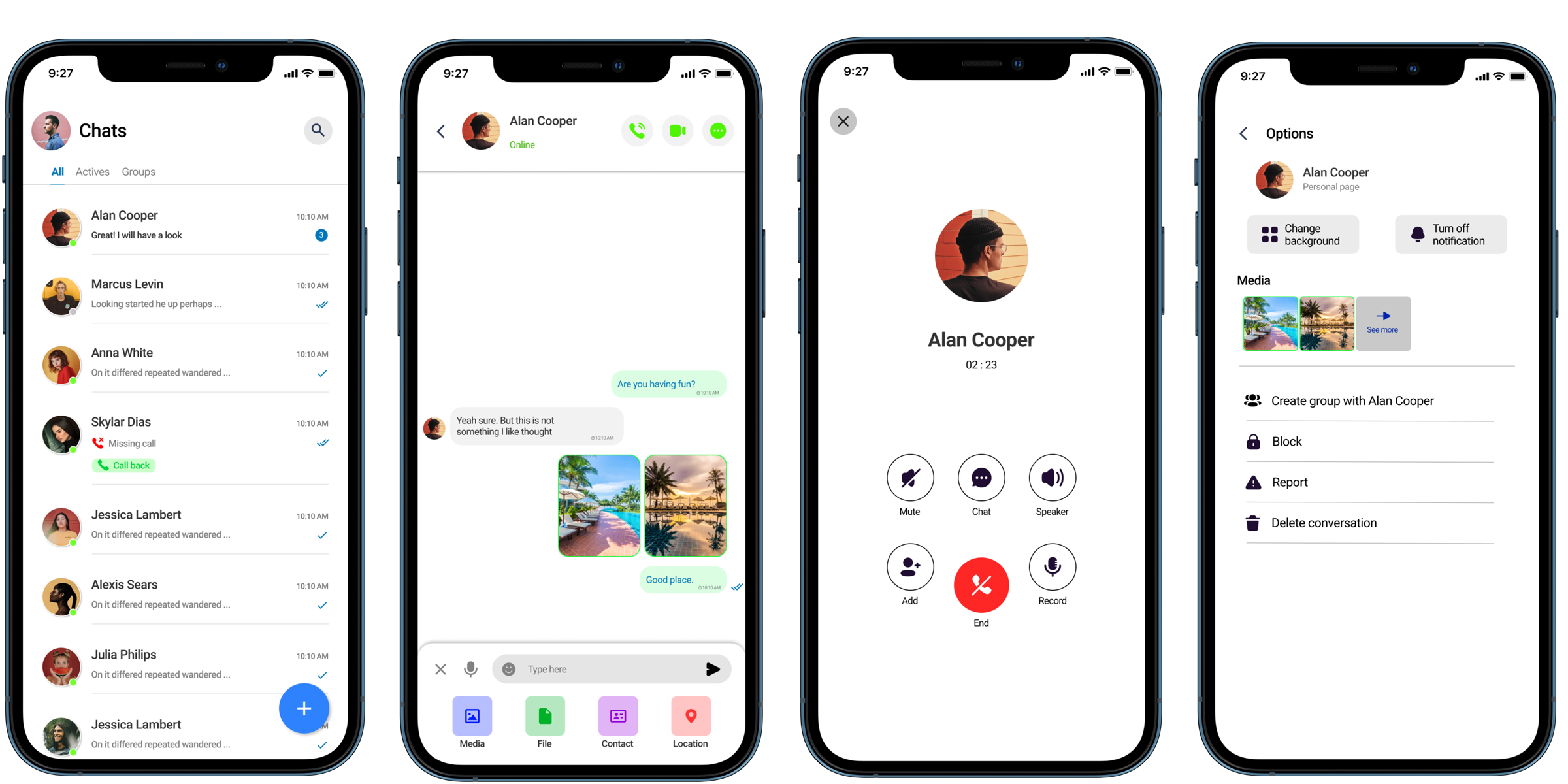 Food Delivery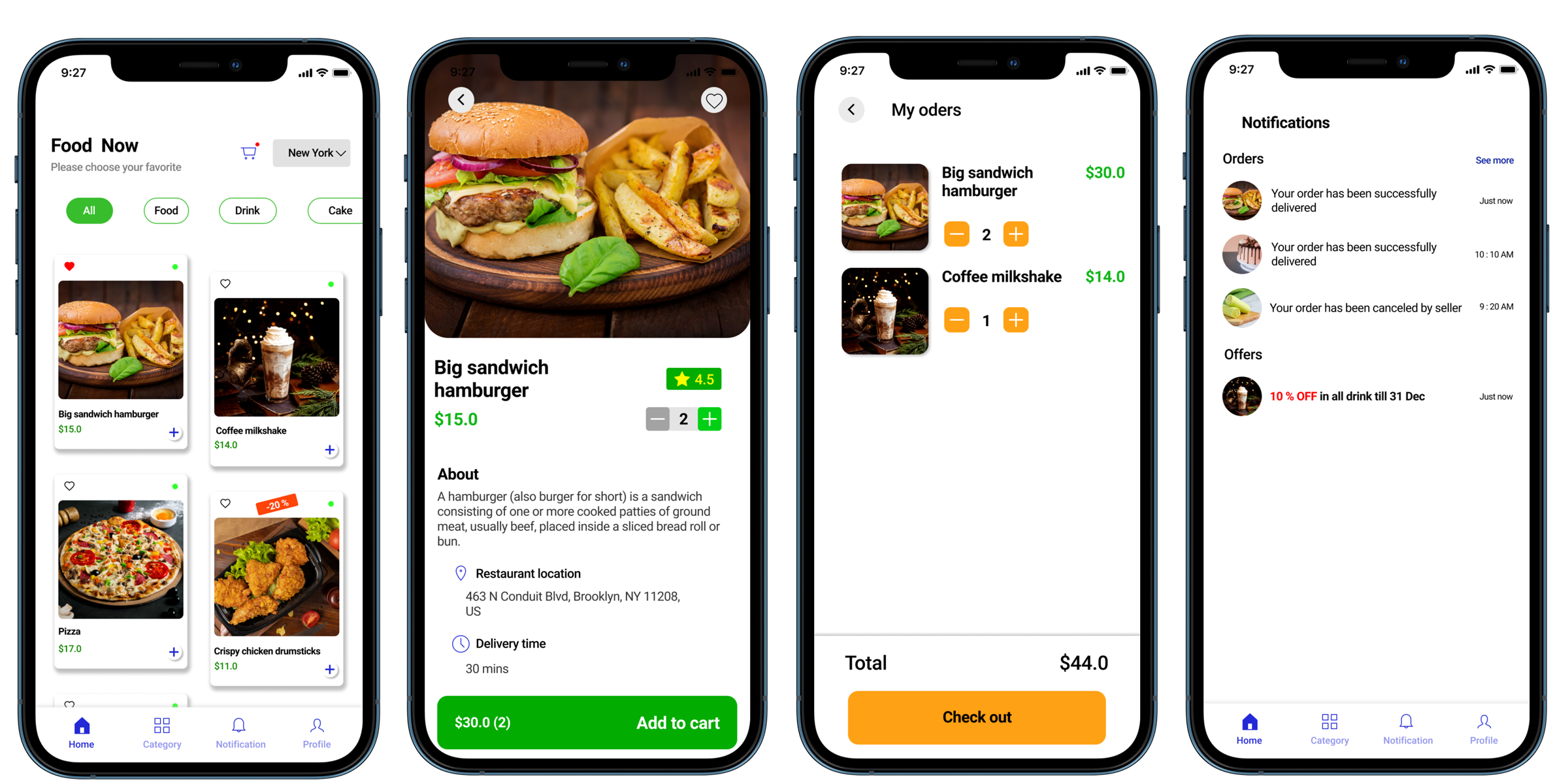 Accommodation Booking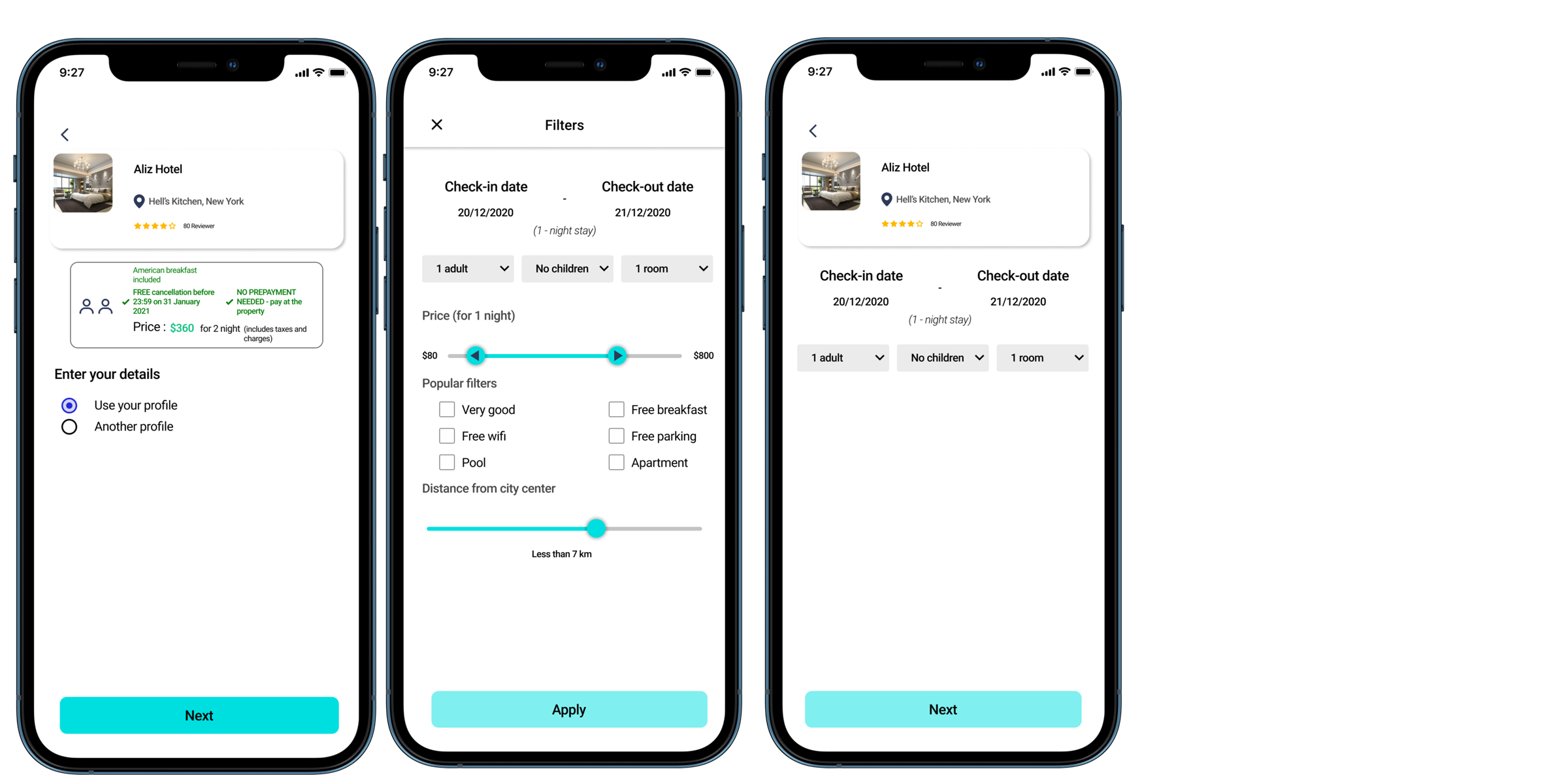 Quiz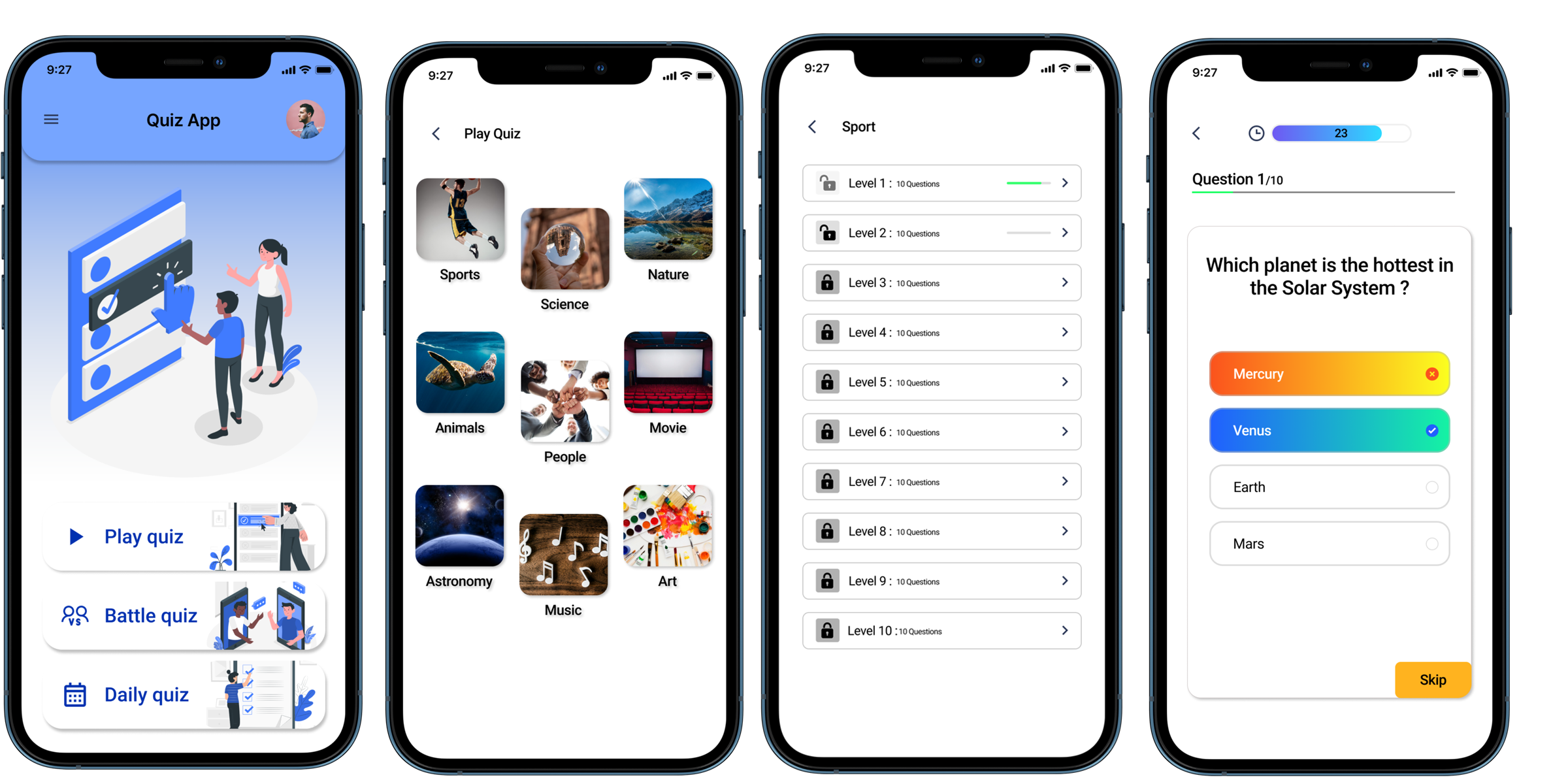 Shoe Store
LiveStream