TikTok Clone App Template in Flutter – Short Video Creating App Template in Flutter 3
$27.00
Tags: *, App, Cheez clone, clone, Creating, dubsmash clone, flutter, flutter ui kit, FUNIMATE clone, instagram reels clone, josh clone moj clone, KWAI clone, like app clone, mx takatak clone, online video app, Short, social media video app, Template, tiktok, tiktok clone, video, Video Star clone, Vigo Video clone, vmate clone
Description




TikStar – TikTok Clone App Template in Flutter
Flutter is an open-source mobile application development SDK created by Google. It is used to develop applications for Android and iOS, as well as being the primary method of creating applications for Google Fuchsia, Flutter widgets incorporate all critical platform differences such as scrolling, navigation, icons and fonts to provide full native performance on both iOS and Android.
TikStar is a TikTok Clone & Short Video Straming Mobile app template. TikStar developed using Flutter. That means that UI is compatible for both Android and iOS. In this app Animation added, clean code, well formated, easy to understand and much more. I don't have word for describe. So, please install our android demo app and check all features by your self.
What you will get?
Full source code
Documentation
Free Version Upgrade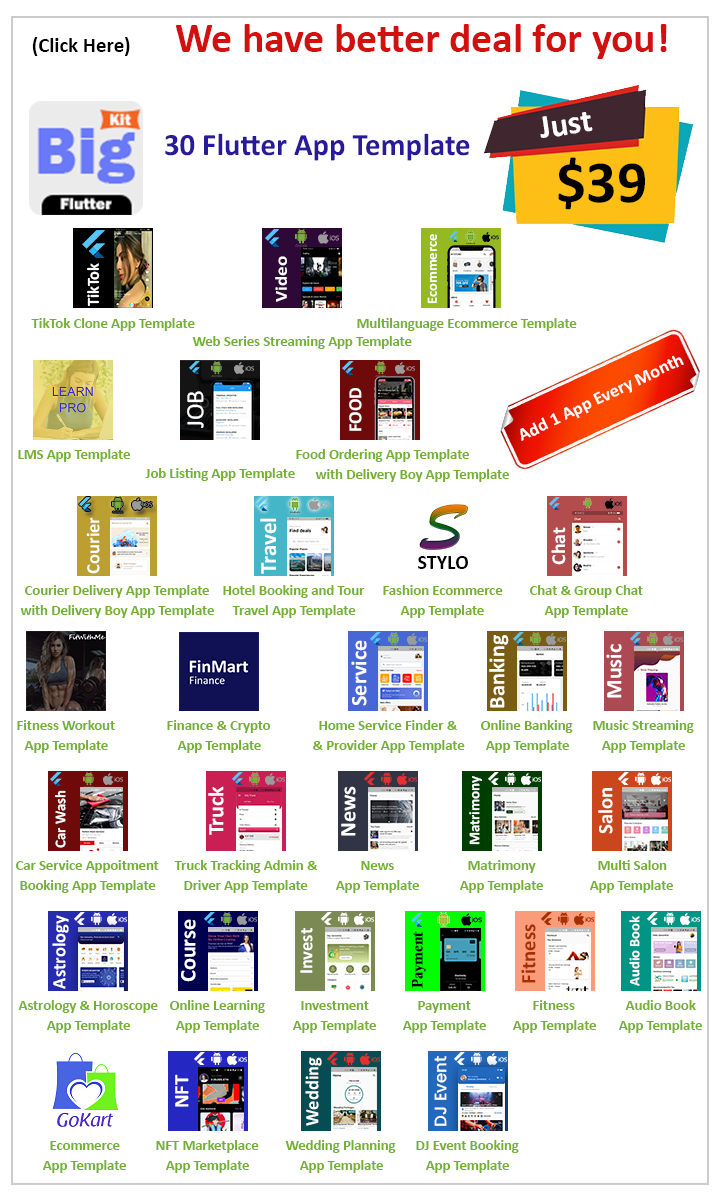 Download Demo APK Here
Click here to download Apk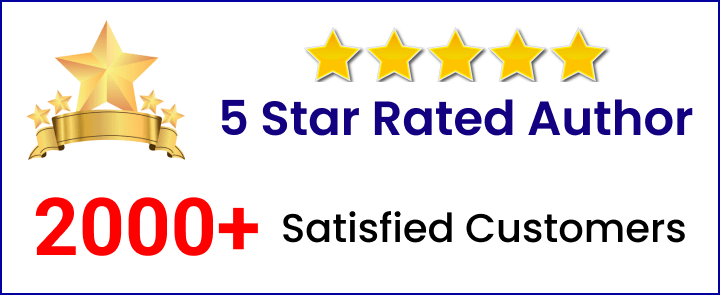 YouTube Preview (v1.0)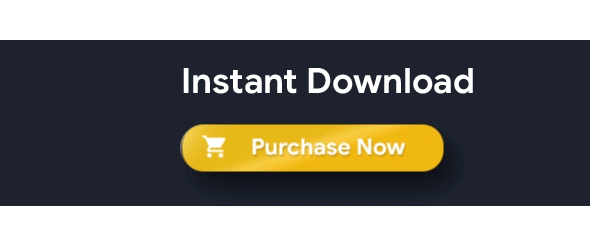 Image Preview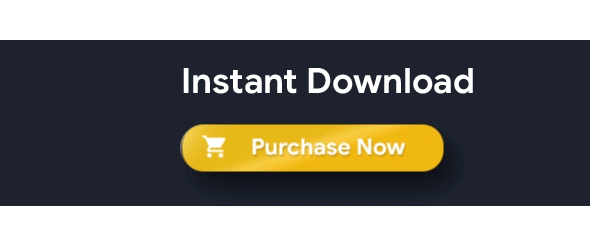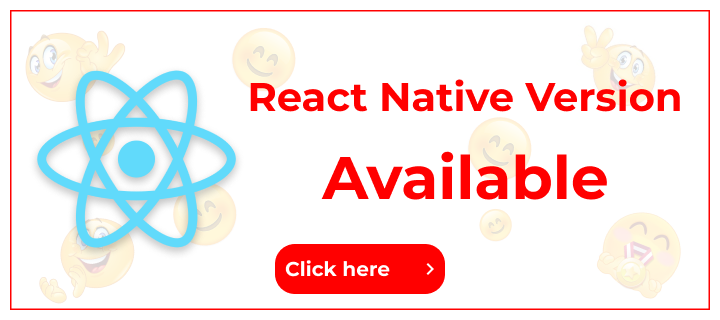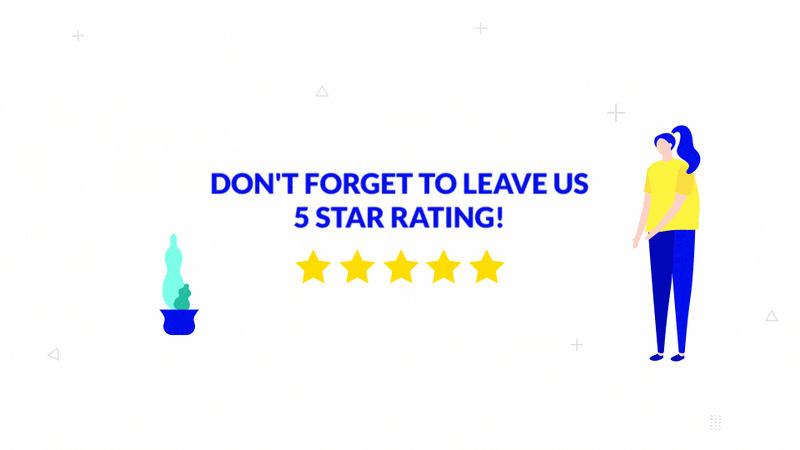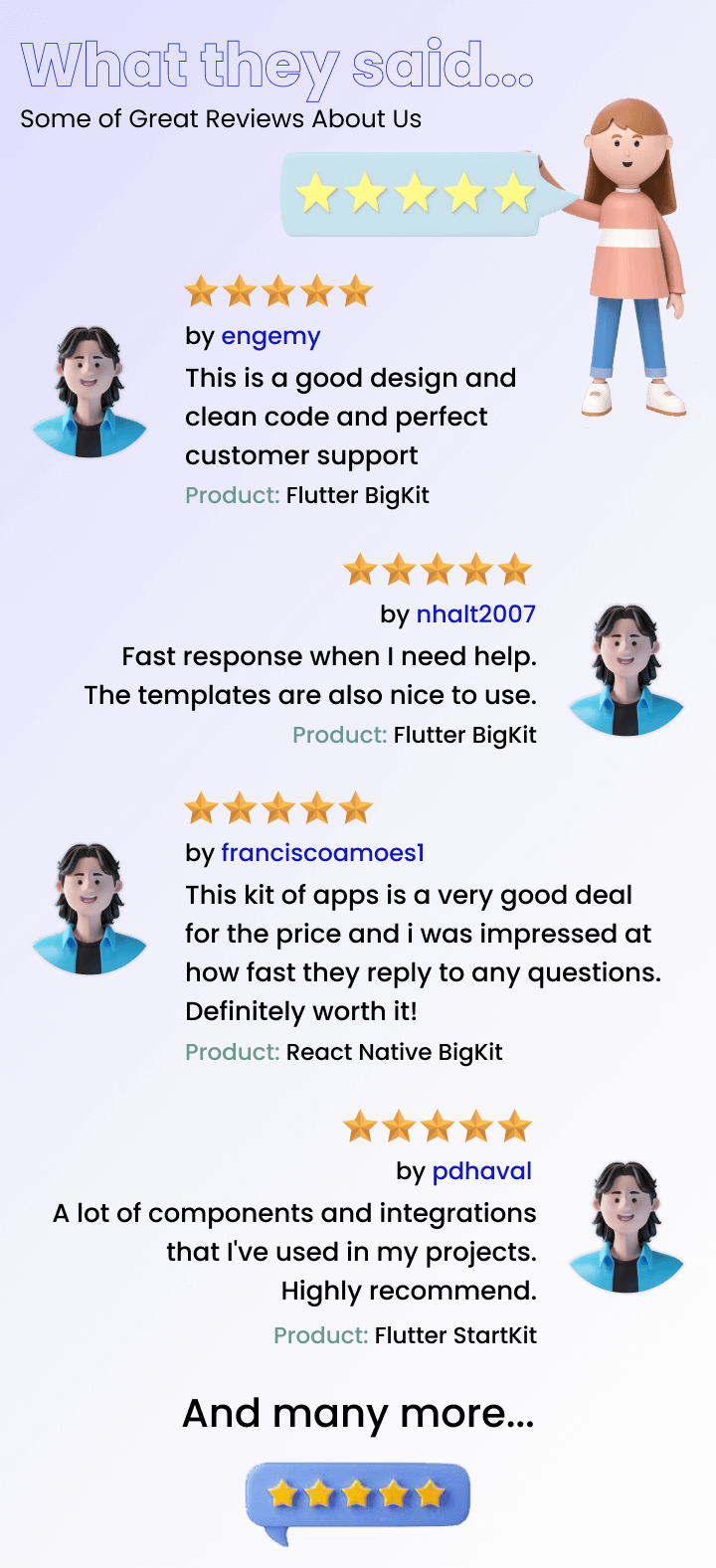 Features
Design with Flutter
For Android & iOS
Android 11 Ready
iOS 14 Ready
Separate File for Each Page & Component
SplashScreen
Video Play Scroll Screen
Animated Login & SignUp Page
Sliver Appbar
Flutter Tabview
AlertDialog
Bottom Bar
Beautiful Login, Signup & Forgot Password Screen
OTP Verification Screen
Search Page
Notification Page
Messages Page
Chat Screen
Account Setting Page
App Setting Page
Carousel Slider
Easy to Understand Code
Clean Code
Ready to Integrate
… Much More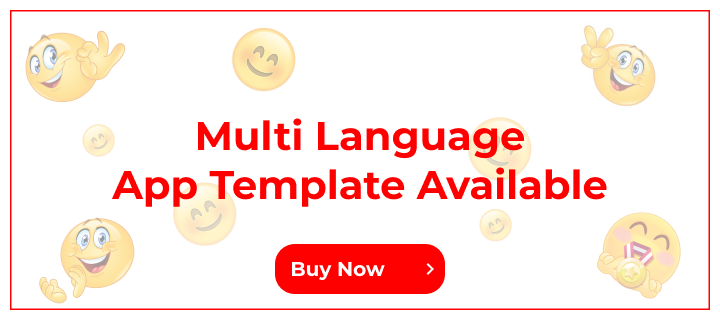 Free updates & reliable customer support
We are constantly adding new features to our template, and this app template will not be an exception. Since all the future updates will be free of charge once you purchase the license, rest assured that you will not be denied any new feature we come up with.
Refund Policy
We don't offer a refund. (If the item is downloaded)
Please read the description and compatibility content thoroughly before purchasing as we don't offer a refund if you buy it by mistake.
We only offer a refund if you give us valid reason.
Support
If you have any kind of problem then please comment it or you can get our email address in documentation. We will solve it as soon as possible.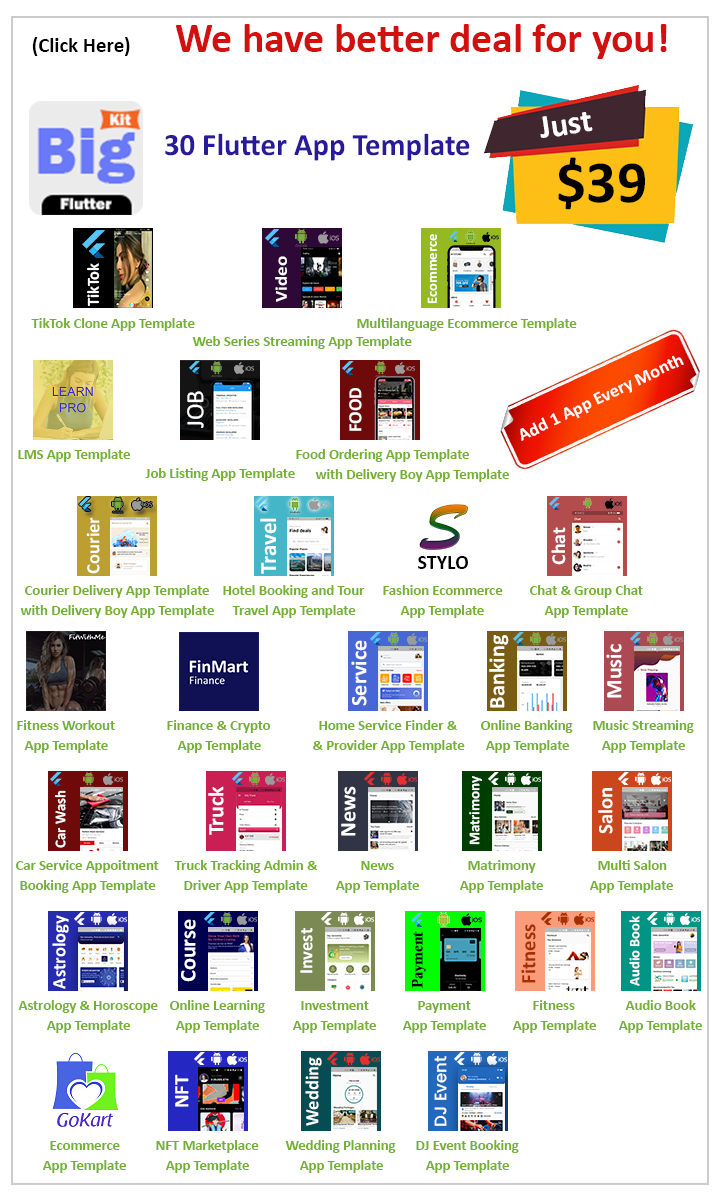 More Apps








Thanks,
RenderCodeTechnology
Version 4.4 – 07/09/2022
- Upgrade to Flutter 3.3.0

Version 4.3 – 01/06/2022
- Upgrade to Flutter 3.0.1

Version 4.2 – 13/09/2021
- Upgrade to Flutter 2.5.0

Version 4.1 – 19/07/2021
- Minor Bug Fixes

Version 4.0 – 12/03/2021
- Upgrade to Flutter 2.x.x

Version 3.1 – 03/11/2020
- Improve Chat Screen.

Version 3.0 – 11/08/2020
- Add Some New Screens
- Bug fix
- Url Launcher Added for Open Instagram profile link.

Version 2.0 – 05/08/2020
- Change Login/Signup Screens
- Login with Phone Number Screen Added
- OTP Verification Screen Added

Version 1.0 – 22/07/2020
- Initial Release

It can be used for the following clone: Cheez clone, Dubsmash clone, Firework clone, FUNIMATE clone, KWAI clone, like app clone, Lomotif clone, musically app clone, TikTok clone, Triller clone, Video Star clone, Vigo Video clone, vmate clone, android app, short videos, social media, social media app, video sharing. Tik Tik clone, snapchat clone, hello clone, video social media app, tiktuk clone, etc.